LI Empire Lacrosse Boys Evaluation Camp Lacrosse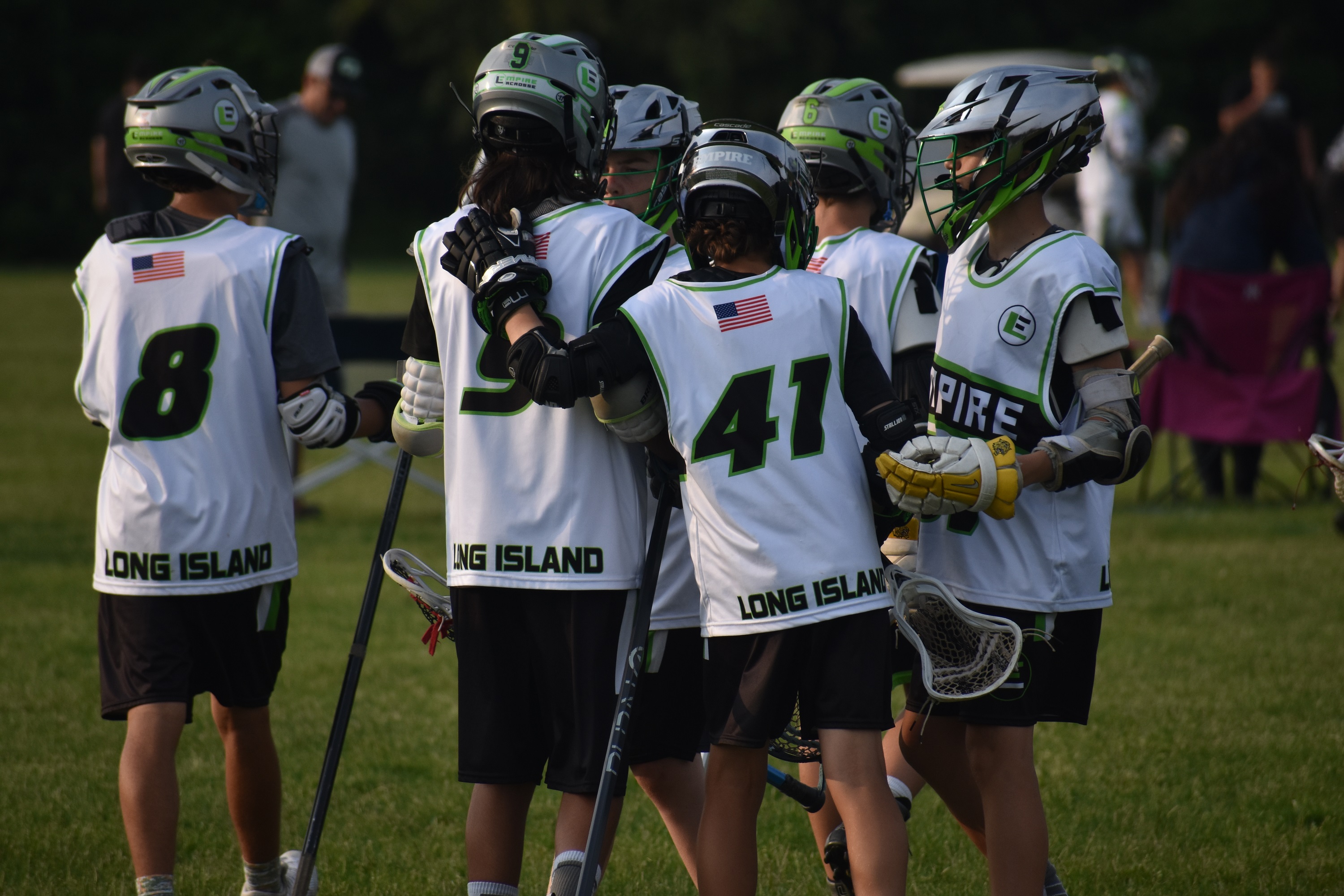 Gone are the days of 1 hour tryout evaluations and in comes our Boys Evaluation Camp. You will get a total of 9 hours of evaluation to ensure that your son gets the the most time in front of our evaluators!
2021 - 2030
Location: Miller Place High School
Price: $115
Dates:
July 31
August 1 & 2
Times: 5pm to 8pm
Registration Closes on July 29th
Walk-up's are welcome!
Walk-up fee $130
Use the form below to filter by sport, season, day(s) and/or location; or scroll to view all programs.
---
Individual Fees

Regular

$60.00

Individual Fees

Regular

$115.00

Individual Fees

Regular

$115.00

Individual Fees

Regular

$115.00

Individual Fees

Regular

$115.00

Individual Fees

Regular

$115.00

Individual Fees

Regular

$115.00

Individual Fees

Regular

$115.00

Individual Fees

Regular

$115.00

Individual Fees

Regular

$115.00

Individual Fees

Regular

$115.00